Industry Checker
Want to know who your main competitors are? Enter your URL and up to 10 keywords and your target location. We will then map out your main Google competitors across those selected keywords!
Lets compare
Your site could use more links
Try out our link booster
Get data on your main Google competitors
Benchmarking data with your competitors on single keywords can be very time consuming. With the Industry Checker we wil do the work for you and filter out irrelevant results such as Facebook, Wikipedia etc. In fact, you will only be able to see the true relevant competitors on your selected keywords. We will provide you with traffic estimation, keyword gaps etc.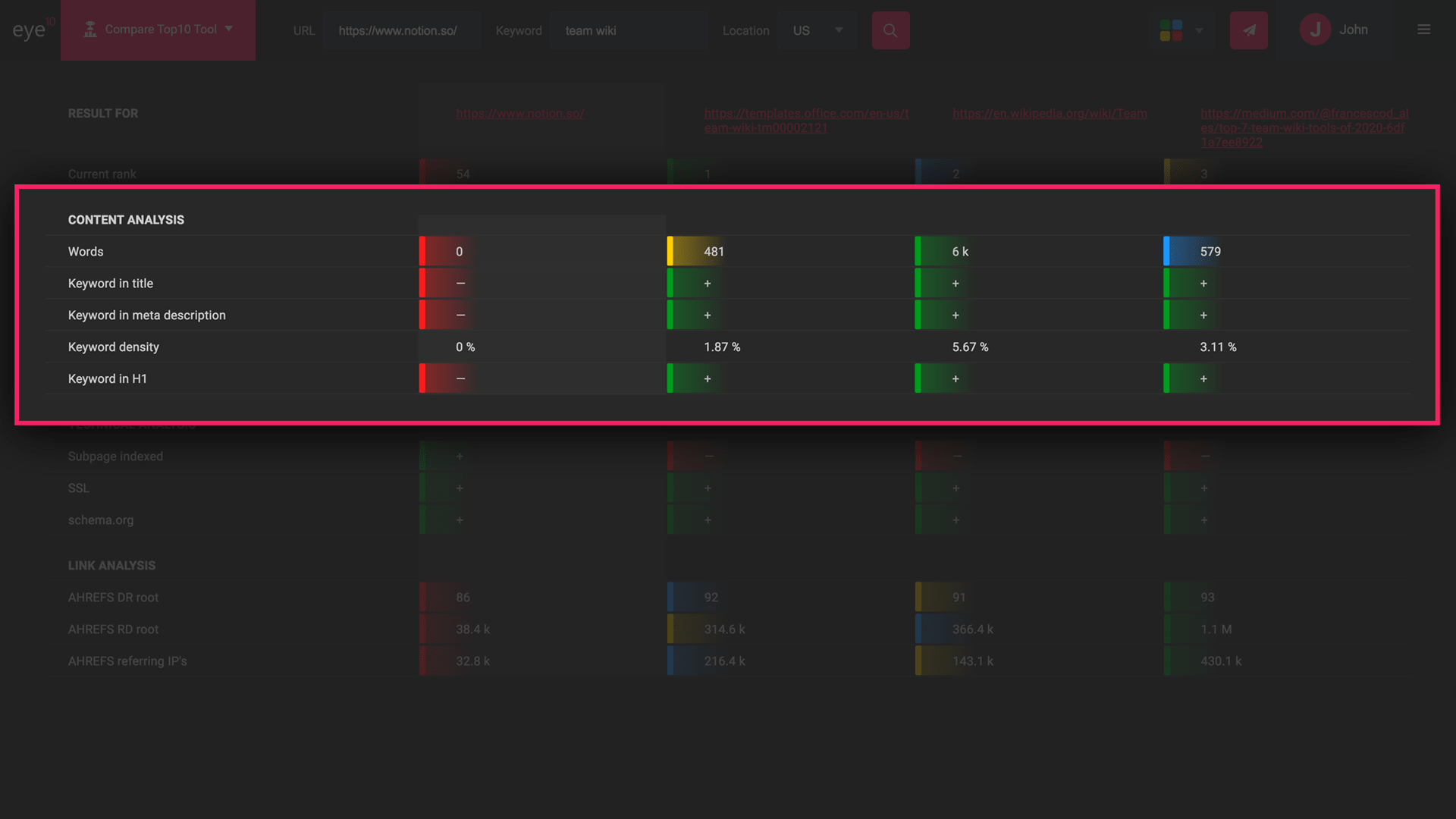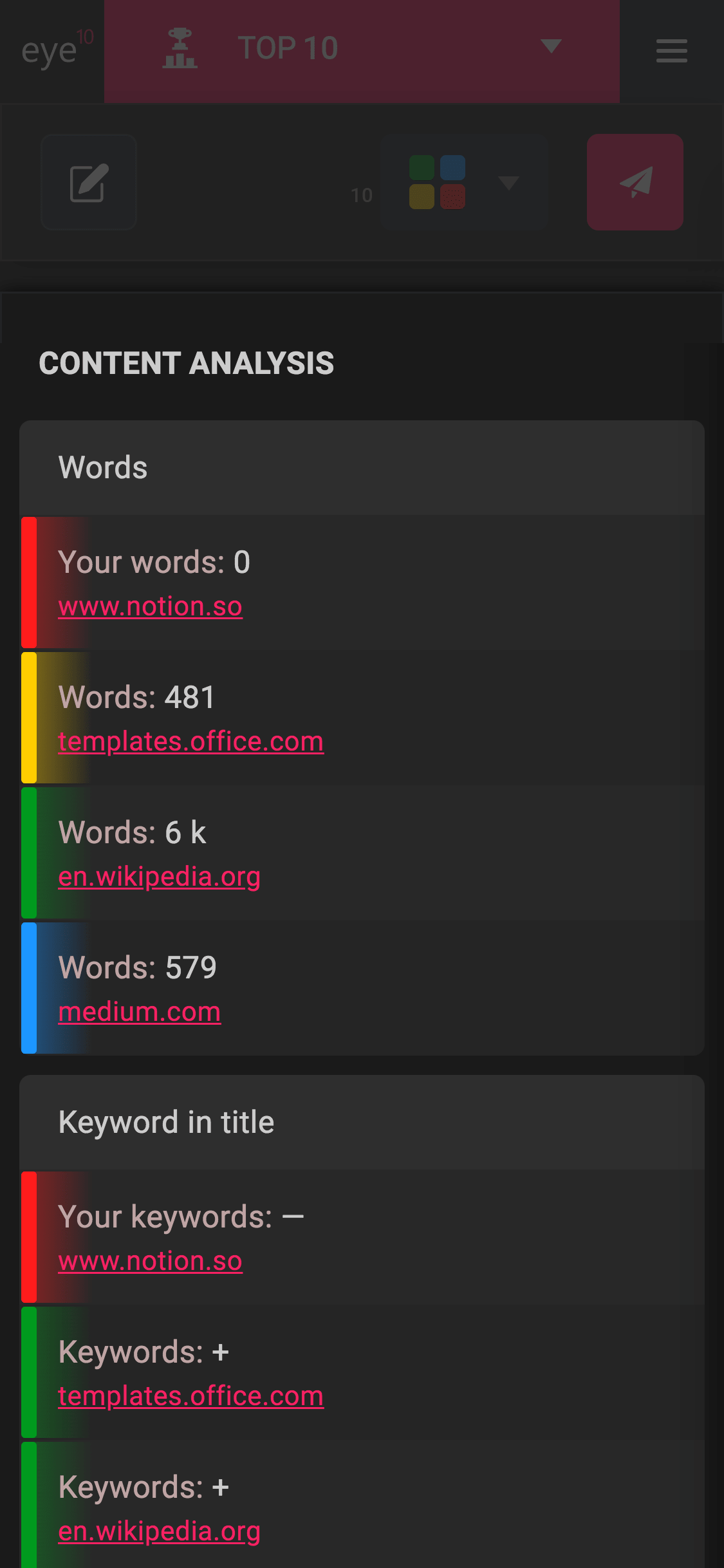 Compare your website authority with those of your competitors
You will also be able to see in details your current rankings and get suggestions on what to optimize on your website in order to improve your rankings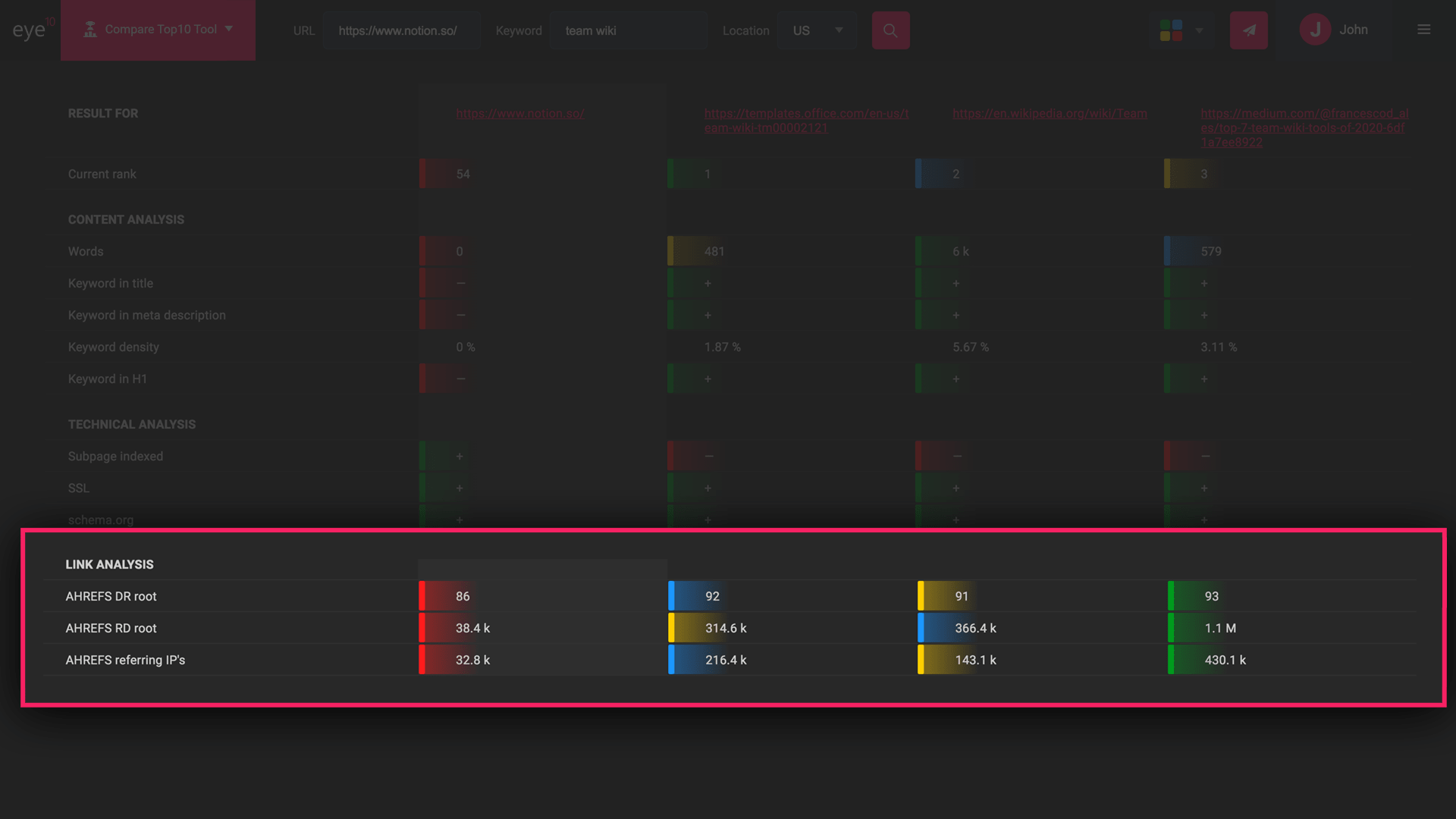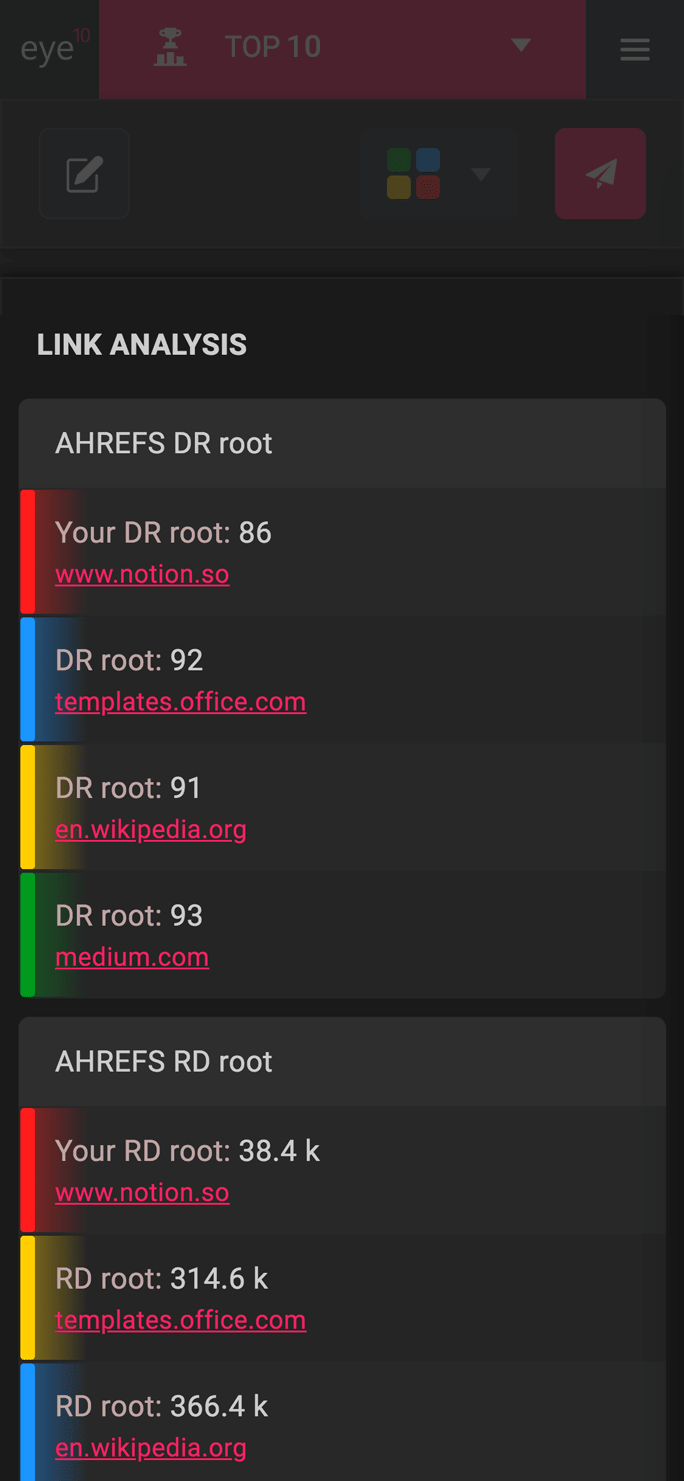 Frequently Asked Questions
With the Industry Checker you only need to type in your keywords once and we will map out your main competitors and give you suggestions on how to improve your site in order to be them
By giving you data that is mapped across multiple keywords and multiple competitors. With the industry checker, you will get comprehensive and detailed data within a simple view.
It's super easy. Just insert your URL, up top 10 keywords and your target location. Then we'll fetch all the relevant data for you.
The Industry Checker Tool fetches data from Google, Ahrefs and customers own website.
Do you want to get your website to the top of Google search results?
The Industry Checker will help you get there!
Sign up now!