Backlink Checker
Get insights on which sites are linking to your domain
Search
Lorem on your main Google competitors
Benchmarking data with your competitors on single keywords can be very time consuming. With the Industry Checker we wil do the work for you and filter out irrelevant results such as Facebook, Wikipedia etc. In fact, you will only be able to see the true relevant competitors on your selected keywords. We will provide you with traffic estimation, keyword gaps etc.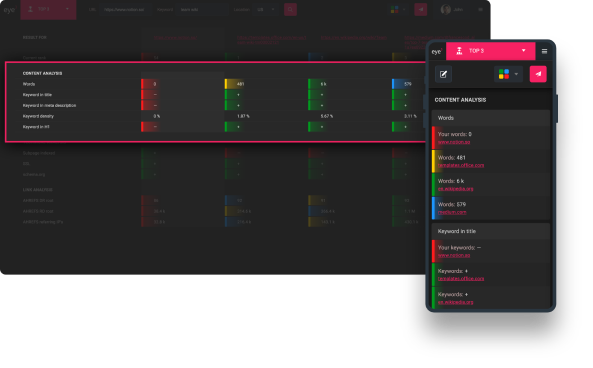 Lorem our website authority with those of your competitors
You will also be able to see in details your current rankings and get suggestions on what to optimize on your website in order to improve your rankings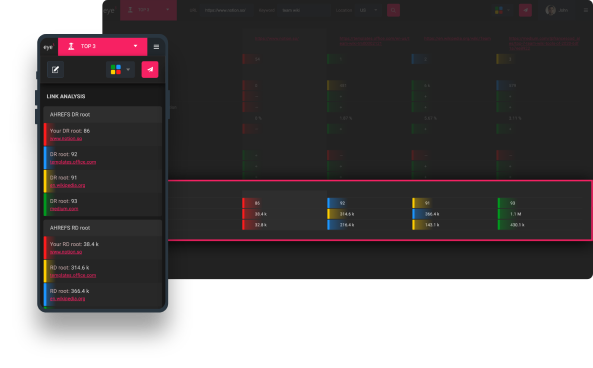 Frequently Asked Questions
Lorem want to get your website to the top of Google search results?
The Industry Checker will help you get there!
Sign up now!